Gathering Data with Dan's Plan
28 DAYS OF DAN'S PLAN: PART 2
Quick update since it's nearing my bedtime. 🙂  So far I'm aiming to get to sleep earlier and make sure I'm tracking everything accurately. My score at the moment is 76/100.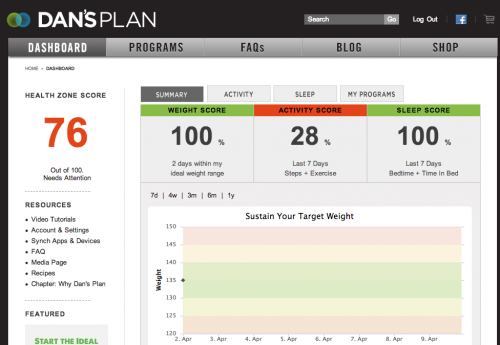 Sleep is going very well so far.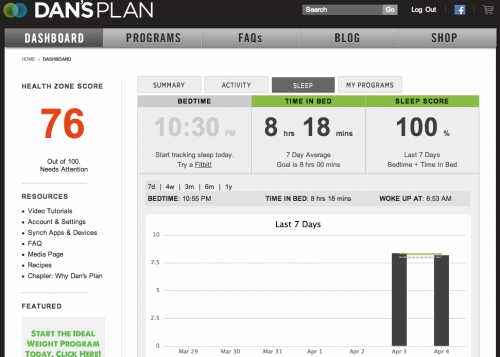 My activity level needs improvement. My plan for next week is to fit in some cycling on our stationary bike during a few work breaks. I was surprised by how low my activity level was at the end of last month when I was on vacation. At the beginning of the week we walked around a lot as we went out exploring but when it was raining we spent a lot more time indoors.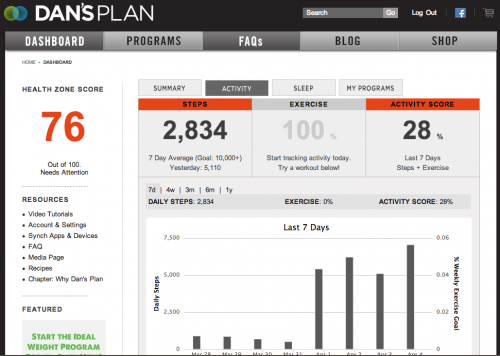 Related Posts