28 Days of Focused Prayer
28 Days of Focused Prayer: Part 1
For the month of December my 28 day experiment will be focused prayer. Specifically, I will be praying about my desire to homeschool my son while working full-time.
"Trust in the Lord, and do good;
Dwell in the land, and feed on His faithfulness.
Delight yourself also in the Lord,
And He shall give you the desires of your heart. (Psalm 37:3-4)"
When I've had a strong desire for something in the past (marriage, buying a house, having a baby) I haven't trusted God with that desire. Instead, I did everything I could on my own to make my desire a reality. While each of those desires did eventually happen, a lot of stress accompanied them. I wonder sometimes what my life would be like today if instead I had trusted God and prayed for His will to be done.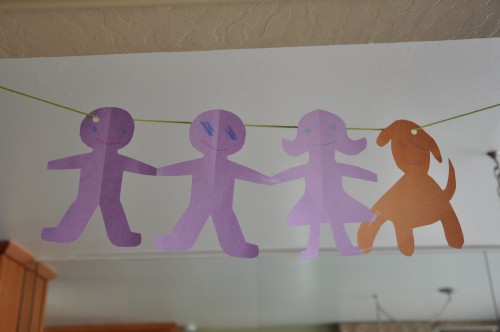 So this month I will take this new desire to Jesus. I will be honest and bold with Him about what I want and ask for it. At the same time, I will pray for God's will to be done in my life and I will ask Him to change my desire if it is not His will for me to homeschool. As the Psalmist says, I want to delight in the Lord and have my primary desire be God.
Related Posts