Do Not Be Afraid
28 DAYS OF FOCUSED PRAYER: PART 11
I'm struck by the consistency with which the angels tell us to not be afraid. Even my son has picked up on this and whenever we get to a story in the Bible where an angel appears he says "Do not be afraid".
But the angel said to them, "Do not be afraid; for see—I am bringing you good news of great joy for all the people: to you is born this day in the city of David a Savior, who is the Messiah, the Lord. (Luke 2:10-11)
Today I am praising God that because of His great love for us He sent His only son to rescue us, so we have nothing to hear.
There is no fear in love, but perfect love casts out fear (1 John 4:18)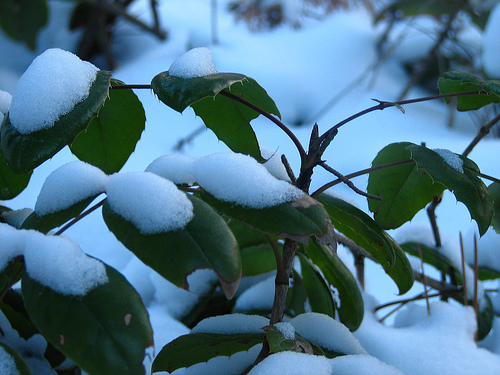 Merry Christmas!
Related Posts