Wanting What Is Best
28 DAYS OF FOCUSED PRAYER: PART 8
I've been praying and thinking about my reasons for wanting to homeschool. I realized they all come down to loving my son and wanting what's best for him. Of course most, if not all, parents love their children and want what's best for them. And most do the best they can to give their children what they think is best.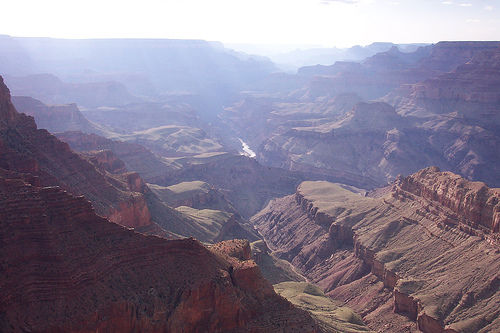 The problem is that I don't know for sure what is best for my son. I read lots of books, research online, talk to other parents, and pray. I have ideas and opinions, but I fall far short of having sure answers. The only thing I do know for sure is that both he and I need Jesus. Without Jesus and the Holy Spirit He gives us we can't hope to bring glory to God, which is our purpose.
…everyone who is called by my name, whom I created for my glory, whom I formed and made. (Isaiah 43:7)

So, whether you eat or drink, or whatever you do, do everything for the glory of God. (1 Corinthians 10:31)

When the Spirit of truth comes, he will guide you into all the truth; for he will not speak on his own, but will speak whatever he hears, and he will declare to you the things that are to come. He will glorify me, because he will take what is mine and declare it to you. All that the Father has is mine. For this reason I said that he will take what is mine and declare it to you. (John 16:13-15)
Bringing glory to God is not just our purpose but it's also the source of joy for our life. I want what's best for my son but what is best for Him can never be a gift from me. It is a gift from God himself.
For the kingdom of God is not food and drink but righteousness and peace and joy in the Holy Spirit. (Romans 10:17)
Related Posts