Week 3 Review
28 DAYS OF FOCUSED PRAYER: PART 9
My goal this week was to pray specifically about my reasons for wanting to homeschool. I've been praying about these reasons and doing a bit of Scripture study to see what God's word says about them.
These are the 4 reasons I want to homeschool and my thoughts after this week of prayer and study.
A love of learning. I was reminded this week that we are to do all things for the glory of God. The Biblical focus is always on learning for the sake of seeking and obeying God.
Less bullying and negative influence from peers. The Bible does warn about negative influences but there are many more verses where the Bible tells us not to fear. And I think this reason for wanting to homeschool is based on fear.
More quality time with my son. I still think this is extremely important but my focus has shifted more towards having the opportunity to model a real relationship with Jesus. Who will demonstrate what this looks like to my son if not me?
 Flexibility with time and what we learn. This is still one of the most exciting aspects of homeschooling to me. Being more flexible with time, pace, and activities means we are more available for God to lead us and use us in ways I can't even imagine right now.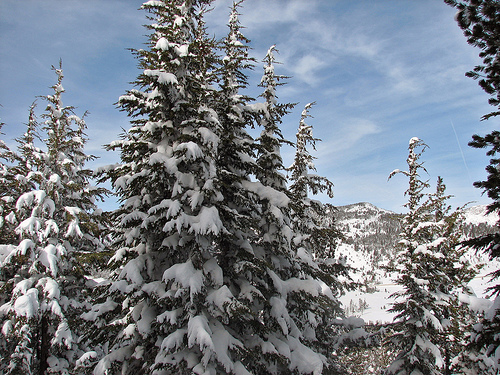 This final week of my 28 day experiment I will continue to pray about homeschooling. Specifically I will be asking God to direct my desires towards His will for me and my son.
Related Posts