Week 4 Review
28 DAYS OF FOCUSED PRAYER: PART 12
My goal this week was to ask God to direct my desires towards His will for me and my son. This week I didn't pray every day about homeschooling. My prayers have been more filled with gratitude.
Since it was Christmas this past week my focus has been on God sending his only son, Jesus, to us as a baby. Mary's words from my son's Jesus Storybook Bible keep running through my head. "But it's too wonderful!"
I still don't have a clear answer about whether God intents for me to homeschool my son. I know my desire remains. I also have a greater sense of peace about the situation, regardless of the outcome. The abiding feeling is again gratitude. I'm confident that God will provide what is best for our family.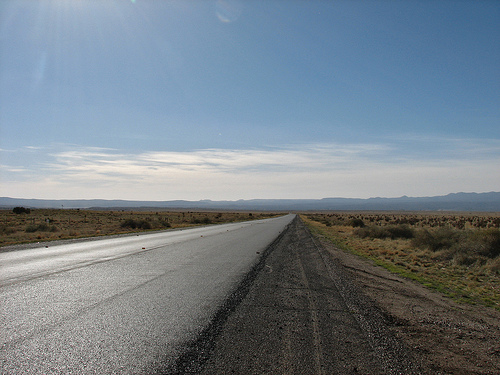 Related Posts