Stories from People who Truly Know, Trust, & Love Jesus
28 DAYS OF MEDITATION: PART 11
For several years before my son was born I was active in our local church. I learned a great deal through Bible study and I was challenged to serve others more, but I didn't experience a deeper relationship with Jesus. I acquired more knowledge about Jesus and yet I still didn't really know Him. During that time I also met regularly with a small group of fellow Christians. Our times of prayer together blessed me greatly.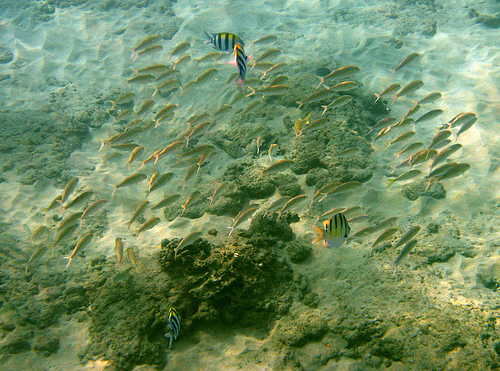 Since my son was born almost four years ago we do our best to attend Sunday service each week, but even that doesn't happen fairly often with the frequent colds that happen from having a child in daycare.
Perhaps because I've missed being a more active part of the Christian community I've started reading quite a few books about people who truly follow Jesus. These books more than anything else have challenged me and enlightened me to see what really knowing and trusting Jesus can look like. These books are what started me on the path of wanting a deeper relationship with Jesus.
These are some of the books that have influenced me the most.

God's Smuggler
by Brother Andrew




Kisses from Katie: A Story of Relentless Love and Redemption
by Katie J. Davis




Chasing the Dragon: One Woman's Struggle Against the Darkness of Hong Kong's Drug Den
by Jackie Pullinger




Light Force: A Stirring Account of the Church Caught in the Middle East Crossfire
by Brother Andrew




Out of the Salt Shaker and Into the World
by Rebecca Manley Pippert




A Passion for God: The Spiritual Journey of A. W. Tozer
by Lyle W. Dorsett




Not a Fan: Becoming a Completely Committed Follower of Jesus
by Kyle Idleman



Disclosure: compensated affiliate links used. Thank you.
Related Posts