Come and Rest a While
28 DAYS OF NO SUGAR & NO CAFFEINE: PART 8
Since I'm no longer consuming sugar and caffeine I've come to really appreciate a good night's sleep. If I don't get enough sleep at night, which happens often, I feel the effects differently now. Before this experiment I would get sleepy in the afternoon and I would eat something (like chocolate) or drink some tea or coffee and feel perked up for awhile. Now the energy swings are almost completely gone but I feel tired early in the evening and feel ready to sleep by 9pm.
I haven't figured out how to actually go to sleep by 9pm however. My son goes to sleep between 8 and 9pm and those two hours before I go to sleep around 11pm are when I write these blog posts, do the dishes, shower, exercise, and read. Regardless of when I get to sleep my son will be awake by 6am. So ever since my son was born over 3 years ago I've rarely gotten 8 hours of sleep. These days I'm usually able to get 7 but it's still not enough.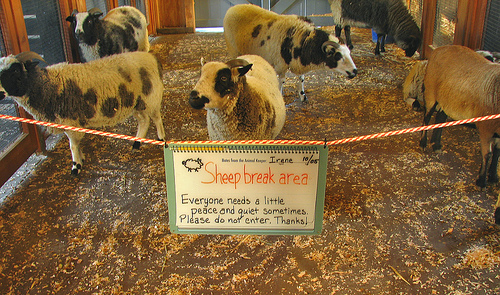 I've been listening to older episodes of the Balanced Bites podcast with Diane Sanfilippo and Liz Wolfe. Diane wrote the 21 Day Sugar Detox book that I've mostly been following for this month's experiment.
Diane and Liz really emphasize the importance of sleep. Apparently if you aren't getting enough sleep you will experience more sugar cravings during the day. The other unfortunate side effect of not getting enough sleep is increased cortisol (the hormone released in response to any kind of systemic stress) which can cause belly fat and other unpleasant symptoms.
"The apostles gathered around Jesus, and told him all that they had done and taught. He said to them, "Come away to a deserted place all by yourselves and rest a while." For many were coming and going, and they had no leisure even to eat." (Mark 6:30-31)
Jesus invited them to rest, and He invites me to rest as well. I don't need to be anxious about what isn't getting done and I don't need to earn His love. I can take the time to rest, trusting that Jesus is always in control and He loves me.
"Come to me, all you who are weary and burdened, and I will give you rest." (Matthew 11:28)
Related Posts