His Grace is Sufficient for Me
28 DAYS OF NO SUGAR & NO CAFFEINE: PART 2
An hour ago I was experiencing one of the worst headaches I've ever had. I felt nauseous and weak and my body was trembling. All of this because I didn't have any caffeine today. I was even more dependent on caffeine that I realized, even though I drank at most two cups of coffee each day. Plus I ate chocolate. Lots of chocolate.
Two days ago in preparation for this experiment I stopped drinking coffee and switched to black tea as a way to wean myself a little more slowly. I drank two cups of black tea on Friday and I cup yesterday. For those two days I was noticeably more tired and my mind was very fuzzy but I didn't have a headache.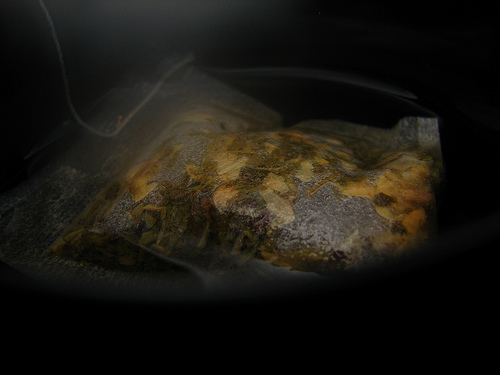 When I woke up this morning my muscles ached. The headache started in the middle of the day and gradually grew worse. When it was time to put my son to bed  it was unbearable. I started praying. I asked God to take the headache away and give me some relief. I prayed God's promise that His grace is sufficient for me (2 Corinthians 12:9) and I asked that He would help me to deal with the pain.
My son knew I had a headache and he prayed for me before he went to sleep.  I prayed some more. As I was sitting next to my son's bed I started to feel just the slightest bit of relief. I started thanking Jesus. Over and over I said "Thank you, Jesus". The headache was still bad but more bearable when my son fell asleep.
I decided to take a bath since the pain was lessoning and I thought it might help. As I relaxed in the bath I started feeling better and better.  I continued to thank Jesus and by the time I got out of the tub my headache, the nauseousness, and the muscle pain was almost completely gone.
"And my God will meet all your needs according to the riches of his glory in Christ Jesus." (Philippians 4:19)
I am praising God right now.
Related Posts
No Responses