Apostles' Letters and Revelations
28 DAYS TO READ THE WHOLE BIBLE: PART 14
What I Read:
Day 26: 1 and 2 Corinthians, Galations, Ephesians, Philippians, Colossians, 1 and 2 Thessalonians, 1 and 2 Timothy
Day 27: Titus, Philemon, Hebrews, James, 1 and 2 Peter, 1, 2 and 3 John
Day 28: Jude, Revelations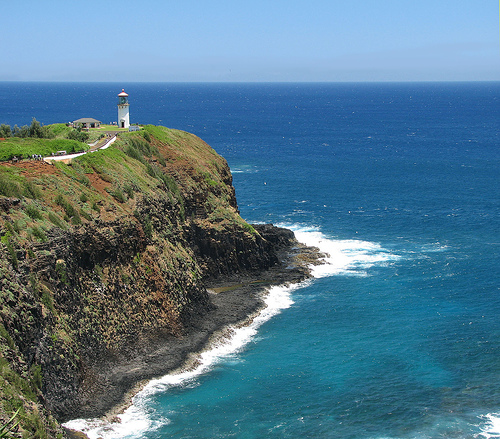 My Impressions:
The letters from the apostles to the early Christian churches put strong emphasis on both faith and doing good work (being righteous).
Following Jesus requires great commitment and sacrifice.
It's very important to encourage and support each other in our faith.
Each of us are gifted and called to serve our fellow Christians in some way.
Related Posts