Genesis & Exodus
28 Days to Read the Whole Bible: Part 2
Since I'll be spending most of my free time reading the Bible this month my blog posts will be shorter. I'm only going to report on what I've read and my overall impressions.
What I Read
Day 1: Genesis
Day 2: Exodus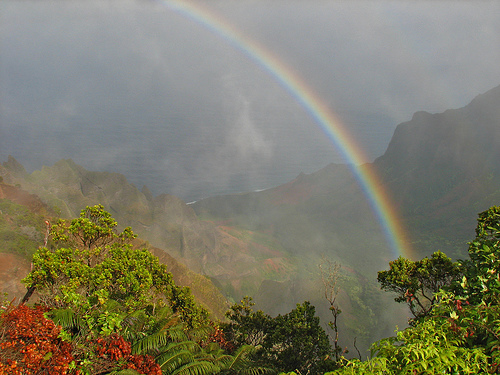 My Impressions
God is in control and all blessings come from Him.

God works with people's faults to accomplish His purposes.

In Genesis God blesses individual people (Noah, Abraham, Isaac, Jacob, Joseph) and each person's story showcases God's provision and His intervention in their life.
In Exodus God continues to call and bless individuals (Moses, Aaron, Bezalel) but He also blesses the entire nation of Israel and calls them to trust and follow Him.
People have a hard time trusting God despite His continuous blessing and mercy towards them.
Related Posts