Leviticus & Numbers
28 DAYS TO READ THE WHOLE BIBLE: PART 3
What I Read
Day 3: Leviticus and Numbers 1-18
Day 4: Numbers 19-36 and Deuteronomy 1-11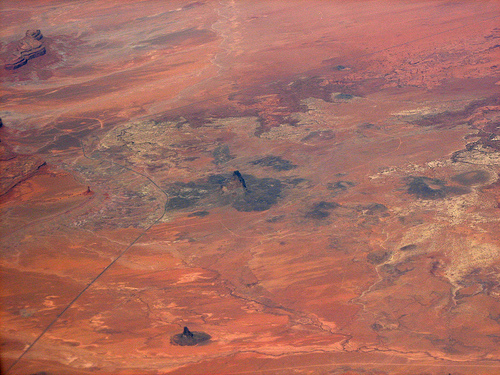 My Impressions
God is holy and takes our sin very seriously.

The people who were proud and acted out of their own strength or wisdom were quickly brought down and shown to be foolish. (Aaron's sons Nadab and Abihu; Korah, Dathan and Abiram)

God cares about the details of our lives.

Moses was a humble leader who completely relied on God. When he spoke to the people he was always speaking the words God gave him to speak.

The one recorded time that Moses acted out of his own strength and didn't believe God (when he hit the rock with his staff) there were strong consequences (he was not permitted to enter the promised land).
These books are repetitive – God patiently reminds His people over and over again of all that He has done for them and what they need to do to obey Him.
Related Posts