Luke, John, Acts, & Romans
28 DAYS TO READ THE WHOLE BIBLE: PART 13
What I Read:
Day 24: Luke 10-24, John, Acts 1-13
Day 25: Acts 14-28, Romans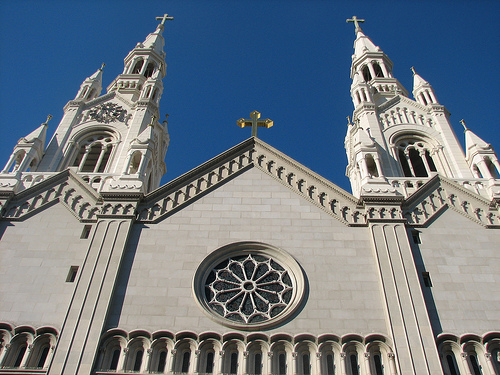 My Impressions:
The gospel of John is quite different from the other three with different stories and a focus on Jesus being the son of God.
Much of the Christian language and understanding of what Jesus did and what his death and life mean for us is found in Romans.
Reading Romans this time through I got a much deeper sense of the call to fully and completely trust and put faith in God.
In particular I was struck by how Paul defines sin in Romans 14:23:


But he who doubts is condemned if he eats, because he does not eat from faith; for whatever is not from faith is sin.

Sin is anything that hinders my faith and trust in God, because it slowly destroys my relationship with God as I rely more and more on myself. I think this explains so much of my own experience.
Related Posts