Psalms
28 DAYS TO READ THE WHOLE BIBLE: PART 8
What I Read
Day 13: Psalms 18-72
Day 14: Psalms 73-150
At this point I'm a day behind my original plan. I don't think this is a big deal though since I'm exactly half way through 28 days and a little over half way through the Bible.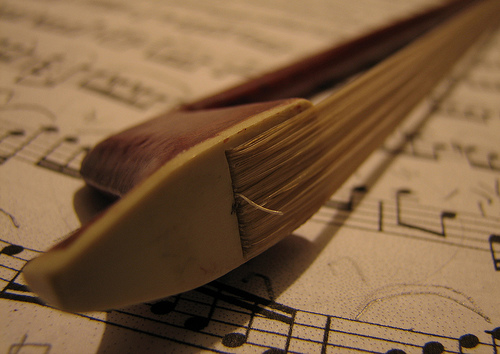 My Impressions
I found myself singing many of the Psalms – so many of the words are familiar from songs. I wonder what kind of music David and the other writers put their words to.
I recognized many verses in the Psalms that Jesus and other New Testament writers referenced.
I struggle with trusting God and knowing what that looks like in my daily life. I was struck by the overwhelming number of times that David declares his trust in God in the Psalms. He cries for help and asks for mercy, revival, deliverance and understanding but he declares his trust.


But I have trusted in Your mercy (Psalm 13:5)

Preserve me, O God, for in You I put my trust (Psalm 16:1)

O my God, I trust in You; Let me not be ashamed (Psalm 25:2)

My heart trusted in Him, and I am helped (Psalm 28:7)

But as for me, I trust in You, O Lord; I say, "You are my God." (Psalm 31:14)

I trust in the mercy of God forever and ever. (Psalm 52:8)

Whenever I am afraid, I will trust in You. In God (I will praise His word), In God I have put my trust; I will not fear. (Psalm 56: 3-4)

For my soul trusts in You; And in the shadow of Your wings I will make my refuge, Until these calamities have passed by. (Psalm 57: 1)

I will trust in the shelter of Your wings. (Psalm 61:4)

For You are my hope, O Lord GOD; You are my trust from my youth. (Psalm 71:5)

I have put my trust in the Lord GOD, That I may declare all Your works. (Psalm 73:28)

Save Your servant who trusts in You! (Psalm 86:2)

So shall I have an answer for him who reproaches me, For I trust in Your word. (Psalm 119:42)

Cause me to hear Your lovingkindness in the morning, For in You do I trust (Psalm 143:8)

I found it much easier to appreciate and understand the Psalms by reading them out loud or listening to the audio.
Related Posts