Donating Necklaces I Don't Wear
28 DAYS OF REMOVING CLUTTER: PART 6
I have a hanger in our bedroom where I put all of my necklaces. While I was looking around for items I could part with I saw the necklaces and realized there were quite a few hanging there that I never wear anymore. It's time to pass those along to someone who will appreciate them.
Day 10: Necklaces that I don't wear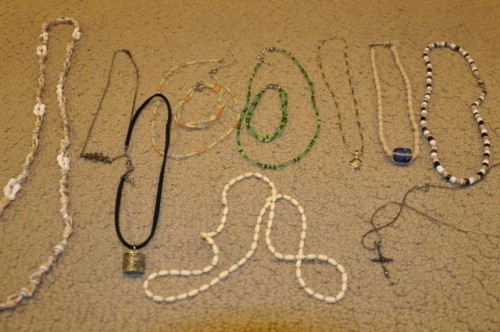 I also found more random items in the kitchen that can be tossed or donated.
Day 11: Expired noodles, chipped bowls, old vitamins, other items we don't use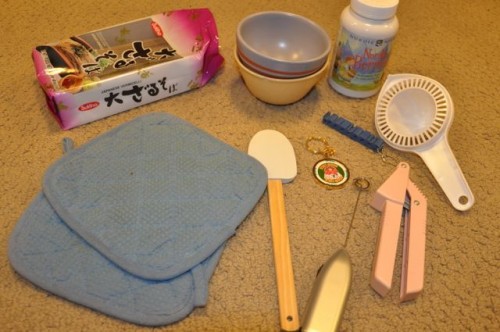 Related Posts