Week 4 Review
28 DAYS OF REMOVING CLUTTER: PART 11
My goal this week was to clean up the clutter on both my work and home computers. I've failed pretty miserably due to some unforeseen circumstances. I created an action plan which was actually very helpful, but I haven't gotten through the list.
On Saturday morning we were rear-ended while parked at a stop light. I am praising God that my husband and son appear to be perfectly fine. As well as the other two people involved.
I was sitting in the back next to my son with my head turned talking to him. My neck, shoulders, and lower back are sore. I am extremely grateful that I have a great chiropractor who I trust. This week has been consumed with dealing with the insurance companies, car repairs, and doctor appointments.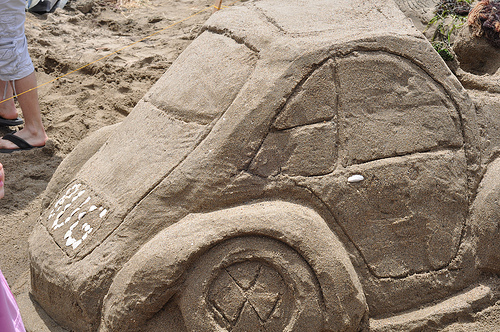 While I'm very glad that I spent the time removing quite a few items from our home I'm not exactly sure where to go from here. I still feel like there is too much clutter in my life and our home.
Over the next few days I'll decide whether I want to keep my focus on removing clutter or move on to another experiment.
Related Posts
No Responses