It is God Who Works
28 DAYS OF SABBATH REST: PART 6
I've been thinking a lot lately about releasing and letting and abiding. Releasing my control over my life. Letting Jesus be King. Abiding in Jesus. These are the actions that I must take and they are so different from the actions I am used to pursuing.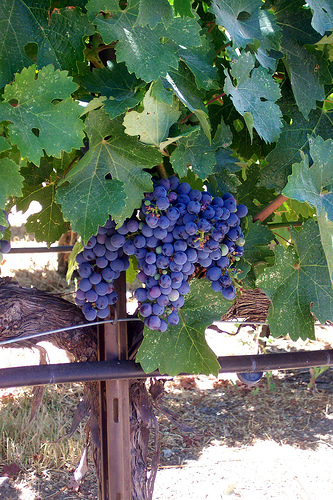 The actions I'm used to pursuing involve doing and accomplishing and checking things off my list. I love to complete projects and impress people with my ability. 
In comparison, these actions of releasing and letting and abiding are not driven by any effort on my part. It is kind of like that game where you try not to think of a particular word. The more you try the more your mind focuses on the word you're trying to forget.
When I focus on my own efforts I find myself evaluating my performance, comparing myself to others, and judging myself and other people. So how can I get to a place where I simply abide in Jesus and have lost focus on myself?
Philippians 2:12-13 says:
"work out your own salvation with fear and trembling; for it is God who works in you both to will and to do for His good pleasure."
and Colossians 3:1-3 says:
"If then you were raised with Christ, seek those things which are above, where Christ is, sitting at the right hand of God. Set your mind on things above, not on things on the earth. For you died, and your life is hidden with Christ in God."
My focus needs to be on Jesus and what He has done for me. Jesus has saved me AND He is the "the author and finisher of my faith" (Hebrews 12:2). Jesus' work and effort works in me to will and to do His good pleasure. My part is to remember that and focus on that. Fruit and good works are the inevitable result of remembering what Jesus has already done. There is no other way.
Related Posts