Week 2 Review
28 Days of Sabbath Rest: Part 8
This second week of Sabbath rest my goal was to meditate for 5 minutes and continue praying each day asking God to help me accept His control over my life. I meditated 4 days this past week and I prayed 5 or 6 days this week.
Since I didn't plan each day when I would meditate I didn't remember to do it every day. It did feel really good to be meditating again. I've missed it since my experiment a few months ago. Committing to only 5 minutes was a great start since when I did remember I could easily find that time.
I'm starting to realize how important it is to remind myself each and every day of what I know about God. It's so easy to be distracted by daily activities and concerns and lose touch of the larger truth of who I am in Christ.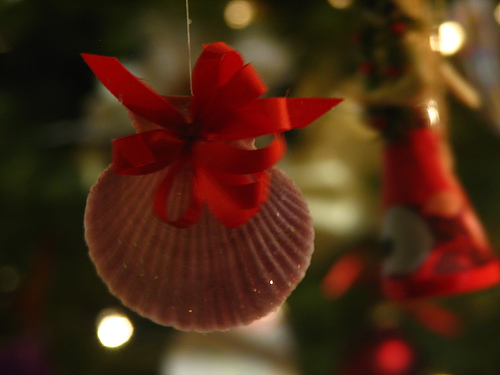 Focusing on Sabbath rest this month is helping me to slow down and focus on God much more during the day. I'm finding that more of my prayers are focused on gratitude to God for who He is and all that He has done for me. 
My goal for this next week will be the same as my goal this week – to spend 5 minutes in meditation each day in addition to praying.
Related Posts