Week 4 Review
28 Days of Sabbath Rest: Part 13
This fourth and final week of Sabbath rest my goal was to pray each day. I have been praying each morning, usually as soon as I wake up before getting out of bed.
When I started this experiment I didn't know exactly what it would look like. I only knew that trusting and resting in God would mean that I need to be more willing and purposeful about giving my life to God completely.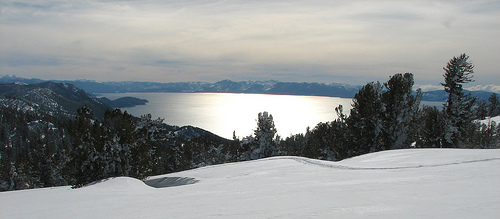 As I've mentioned previously I've had an increasingly strong desire to homeschool my son. I don't know yet whether this desire is from God and something He is calling me to do. Given my work situation the logistics would be difficult. Giving up this desire would also be difficult. What I do know is that I need to give this desire to God and trust that He will work out the details if it is His will for my son.
I will spent the next 28 day experiment in prayer about this specific situation. More details in a couple of days…
Related Posts