Without Complaining or Arguing
28 Days of Reading Philippians Aloud: Part 2
Today was one of those days where you can't decide if you would rather scream or cry or just go to bed. It was pure frustration — the kind of frustration that results when you feel powerless to stop the ridiculous chaos that someone is creating for a purpose you don't understand or agree with.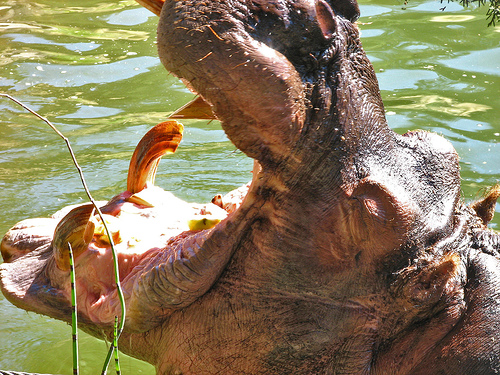 This morning I didn't have time to read Philippians aloud right away. By lunch time I needed a break and decided to walk the dog. After walking for a bit I stopped, took out my phone, and read Philippians aloud (rather quietly) right there on the sidewalk next to a building.
These verses rang in my ears today in a way they haven't before:
"Do everything without complaining or arguing, so that you may become blameless and pure, children of God without fault in a crooked and depraved generation, in which you shine like stars in the universe as you hold out the word of life – in order that I may boast on the day of Christ that I did not run or labor for nothing." Philippians 2:14-16
The first part of that verse is also a song I've listened to often in the car with my son. It seemed like a great verse for my son to learn and apply! Today I recognized that this verse is for me.
The "in a crooked and depraved generation" stood out to me in particular. The command is in the context of an environment that is way less than ideal. This isn't just instruction for a child to do what they're told without complaining and arguing. This is a instruction for me to remember that my work is for Christ – to bring God glory. And that is true no matter what the situation is.
Complaining that things are unfair or arguing to justify my position puts the focus on me and my needs. My labor will not be in vain if I remember I'm a child of God.
Related Posts