Week 2 Review
28 DAYS OF FOCUSED PRAYER: PART 7
This second week my goal was to pray from Scripture rather than relying on my own words. I want to make sure I'm focused on God's word as I bring my desire to homeschool before Him.
I didn't spend as much time in prayer and Scripture as I planned. Twice I did spend some time reviewing different sections of Scripture and praying but I found it difficult to know where to focus.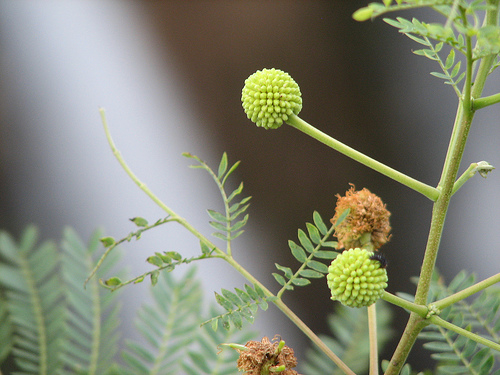 A few days ago I decided to write down my reasons for wanting to homeschool. That has been really helpful as a way to focus my prayers on specific outcomes rather than simply getting to homeschool.
This next week my goal is to continue praying about these outcomes that I'm desiring and I'll again attempt to see what God's word has to same about them.
Related Posts