Week 3 Review: Crystal Paine's 4 Weeks to a More Organized Home Challenge
28 DAYS TO A CLEAN & ORGANIZED HOUSE: PART 5
This week my plan was to follow Crystal Paine's 4 Weeks to a More Organized Home Challenge more closely. I wasn't able to complete everything but I'm really happy with what I did accomplish given the craziness of this past week.
It's been incredibly busy at work because of a couple of projects that are nearing completion and preparing to be on vacation next week (my sister and her family are coming to visit). To top it off I got sick again.
These are the tasks I managed to complete:
Cleaned out the silverware drawer
Cleaned the microwave and stove top
Did a quick clean of the bathroom
Clean the mirrors  in our guest bathroom, hallway, and kitchen
My plan for the next couple of days is to prepare for my sister and her family who are arriving on Tuesday. I need to do some meal planning, clean the guest bathroom shower, and generally pick up things that have been left around the house since I've been sick.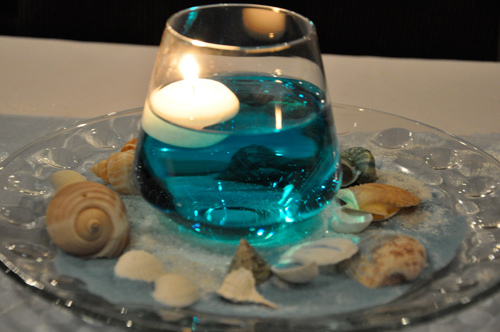 Once my sister arrives my goal is to simply keep the house in the same shape it is now. So far my desk is staying organized and that really gives me a sense of peace whenever I sit down to work.
Related Posts
Comments